Pianist Joe Camardo and bassist Justin Fink
have been delighting jazz fans for 40 years in clubs, restaurants and private venues throughout Philadelphia, Southeastern Pennsylvania and Southern New Jersey, and New York City.
Whether it's jazz deficit syndrome, musical affective disorder or musical anemia, the Docs et al diagnose the condition at hand, and provide just the right treatment.
 Perhaps a shot of Bird, Duke or Diz might perk you up? How about a dose of bossa, samba, mambo or Jewish jazz to take the edge off?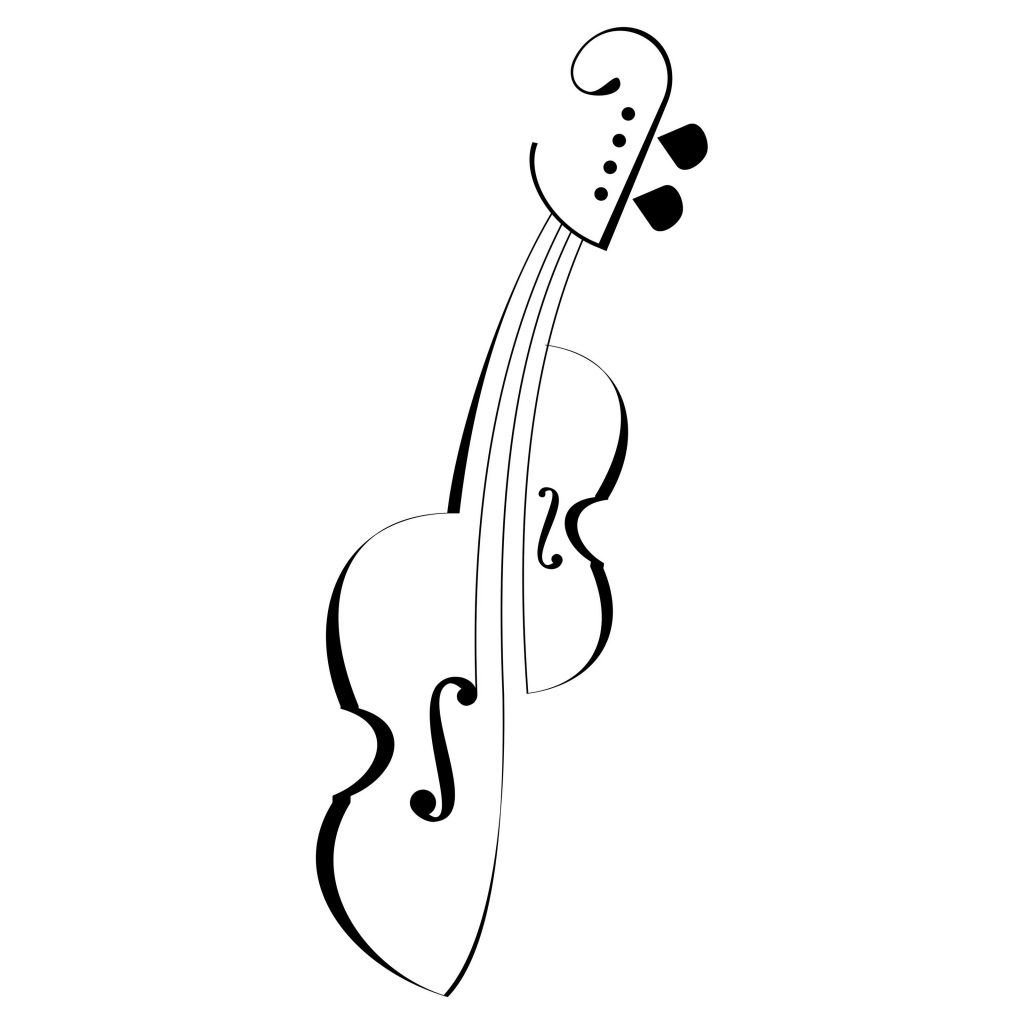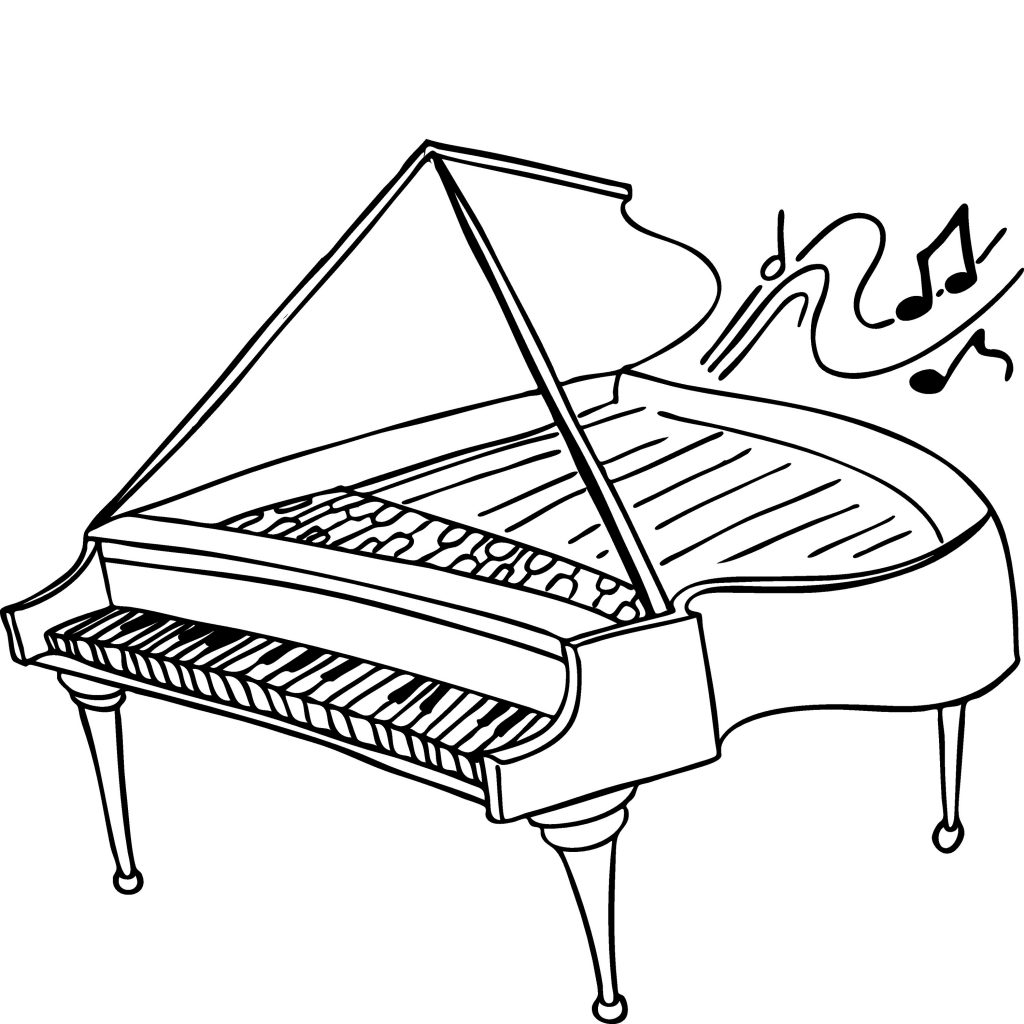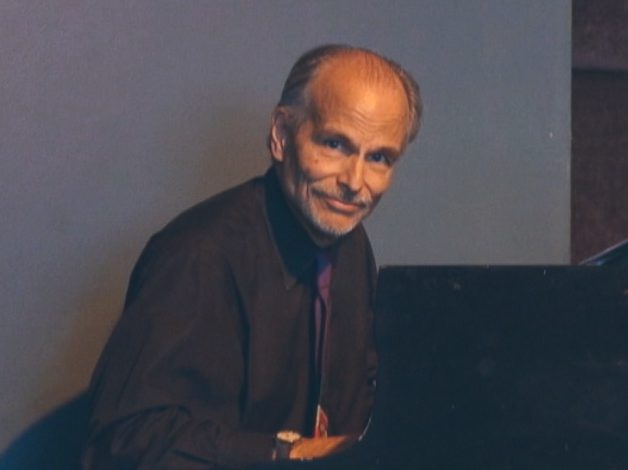 Joe Camardo (MD)
has performed since childhood as an accordionist, pianist and tenor saxophonist in concerts and stage shows, clubs and restaurants, weddings and charity events.  A dynamic and versatile stylist, he enjoys many kinds of music, but he especially loves jazz in its infinite variations. When not playing piano, competing in dance contests or flying small airplanes, he works as a physician executive in the pharmaceutical industry.
Justin Fink, (PhD)
acoustic bass, enjoys playing jazz in its varied styles, and in Afro-Cuban, Brazilian and Middle Eastern musical traditions. He is also bassist for G'vanim, an ensemble based in Philadelphia that presents Jewish music from around the world. When not playing bass, he renovates, cooks daily from scratch and provides organizational wellness and business development services as a consultant to community agencies in health, human services, and education.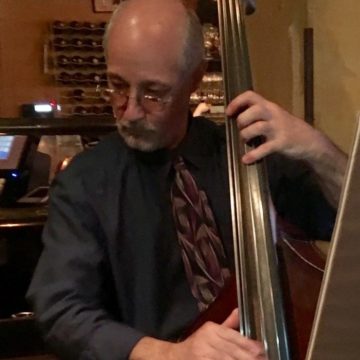 Inquire about Jazz Doctors
Over the years, the Jazz Doctors have performed as a duo, trio, quartet, quintet and sextet, and been privileged to feature many outstanding musicians as guests in a variety of indoor and outdoor venues.
---
College of Physicians Halloween Jazz Concert, Philadelphia PA – 2016, '17  
Saturday Night Jazz Party, Roller's Flying Fish, Philadelphia PA – 2011-16
Houseband, with guest artists, included some of Philadelphia finest male and female vocalists, reed and brass soloists, drummers and percussionists working in classic jazz, bop, Cuban, Brazilian and Jewish music traditions.
Anyone Can Fly Foundation, New York City – 2013, '14, '15, '16, '17, '18

Jazz Doctors have been honored to perform at annual art auctions for renowned African-American artist Faith Ringgold's community arts philanthropy.
Cedar Park Summer Jazz, Philadelphia PA – 2010, '11, '12, '13, '14
FEATURED GUEST ARTISTS
Vocalists
Michael Andrews
Jeannie Brooks
Phyllis Chapell
Miguel Garcia
Gary King
Instrumental Soloists
Richard Orr, reeds
K. Ulansey, reeds
Stan Slotter, trumpet, flugelhorn
Jim Cohen, guitar, pedal steel
Drummers
Tony Green
Grant MacAvoy
Vince Rutland
Jonathan Singer
Percussionists
Pablo Batista
Ron Howerton