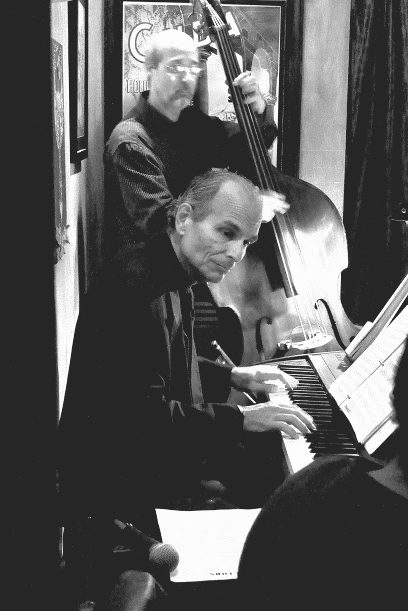 FRI- SAT MAR 20-21, 2020 | PHILA
PARIS BISTRO
FRI- SAT APR 17-18, 2020 | NYC

KNICKERBOCKER BAR & GRILL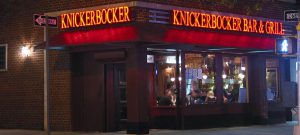 33 University Place
Greenwich Village USA
(212) 228-8490

www.knickerbockerbarandgrill.com
About
The Jazz Doctors
Pianist Joe Camardo (MD) and bassist Justin Fink (PhD) have been delighting jazz fans for 40 years in clubs, restaurants and private venues throughout Philadelphia, Southeastern Pennsylvania and Southern New Jersey, and New York City.
Whether it's jazz deficit syndrome, musical affective disorder or musical anemia, the Docs et al diagnose the condition at hand, and provide just the right treatment.
Perhaps a shot of Bird, Duke or Diz might perk you up? How about a dose of bossa, samba, mambo or Jewish jazz to take the edge off?